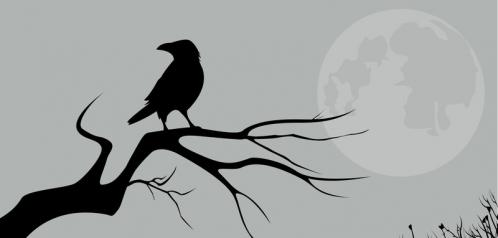 The purpose of using the Lit Kits in the classroom is to increase engagement for all learners while strengthening Aboriginal students' sense of belonging.  Through consultation and partnering with local community, the Lit Kits reflect local culture, language, and history as well as educating students on other First Nation regions of Canada.  BC prescribed learning outcomes (PLOs) are identified and assessment rubrics provided.
More about the Lit Kits:
Designed to weave Aboriginal culture, language and history into daily literacy lessons
Includes literacy lessons, books, artifacts, cross-curricular links, supplemental resources and hands-on activities
Reflects sound lesson design (connect, process, transform and reflect) 
Sample assessment rubrics are included
Adaptations are provided for students needing support in language acquisition (ESL/ESD)
---
The Kits:
Click here for a list of available kits and how to sign them out!